Sun sculpture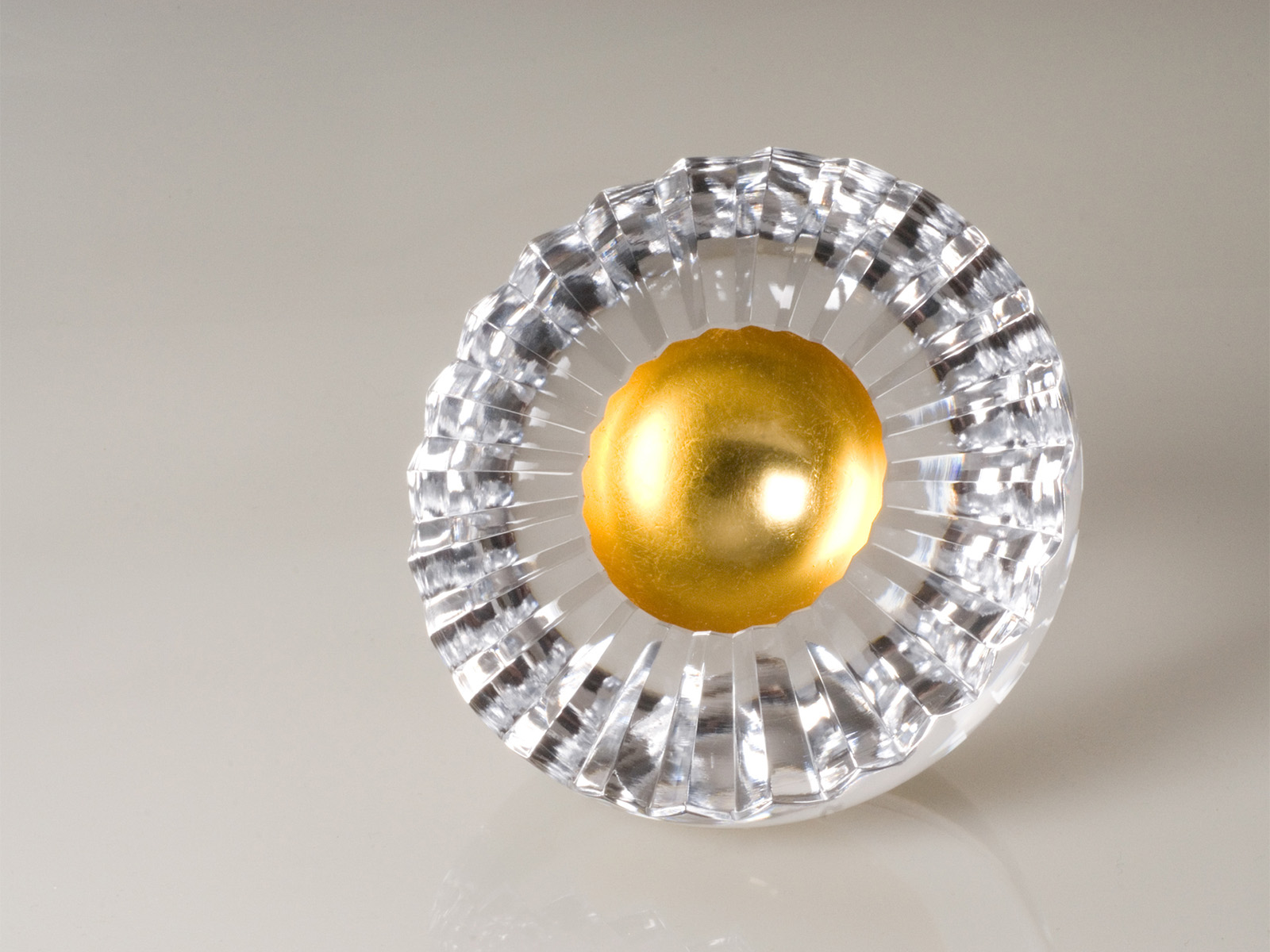 Tags corporatetrophy
Disciplines glasssculpture

Sun sculpture
Sun sculpture in glass and gold, in two sizes. Large, 35 cm diameter and small, diameter 15 cm. Made in a series of 15 copies.
De Kootje Fundatiën, a foundation founded by Bert Bolkenstein, provides through three funds, contributions and other active support to concrete projects there, where people take initiative and are directly involved.
The "Zonnetje" (the sun) is an annual award for that one person from Utrecht (or surrounding area) that makes the difference. Who for years dedicated themselves to a good cause, without being financially rewarded for it.
Want to know more? Contact us