Summer medal 2010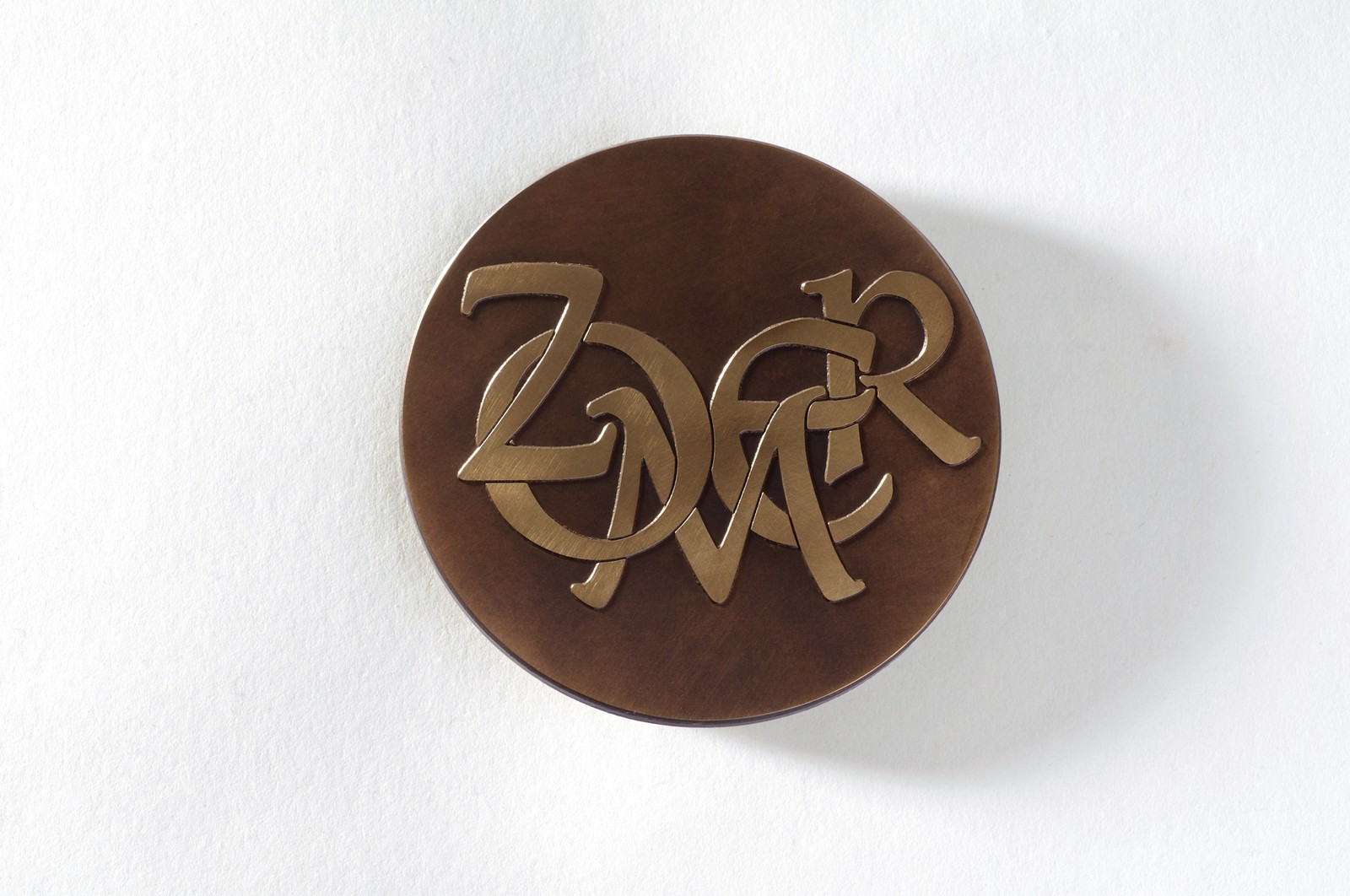 Tags medal
Disciplines medal

Summer medal 2010
Before you lies the first Summer Medal, designed and produced by Atelier Willem Noyons. An idea of Ingmar Heytze and Willem Noyons as a possible application of the newly digitized letter Petronius. The first Summer Medal is a celebration of the resurrection of Petronius, the font which was designed by the surrealist J.H. Moesman (1909-1988) from Utrecht. The Petronius is digitized by Autobahn from Utrecht.
The Summer Medal is a bronze slab of 4 mm thick and 70 mm in diameter, etched in a one-off limited edition series of 200.
The Summer Medal 2010 can be ordered from Atelier Willem Noyons.
Want to know more? Contact us