HU medal of honor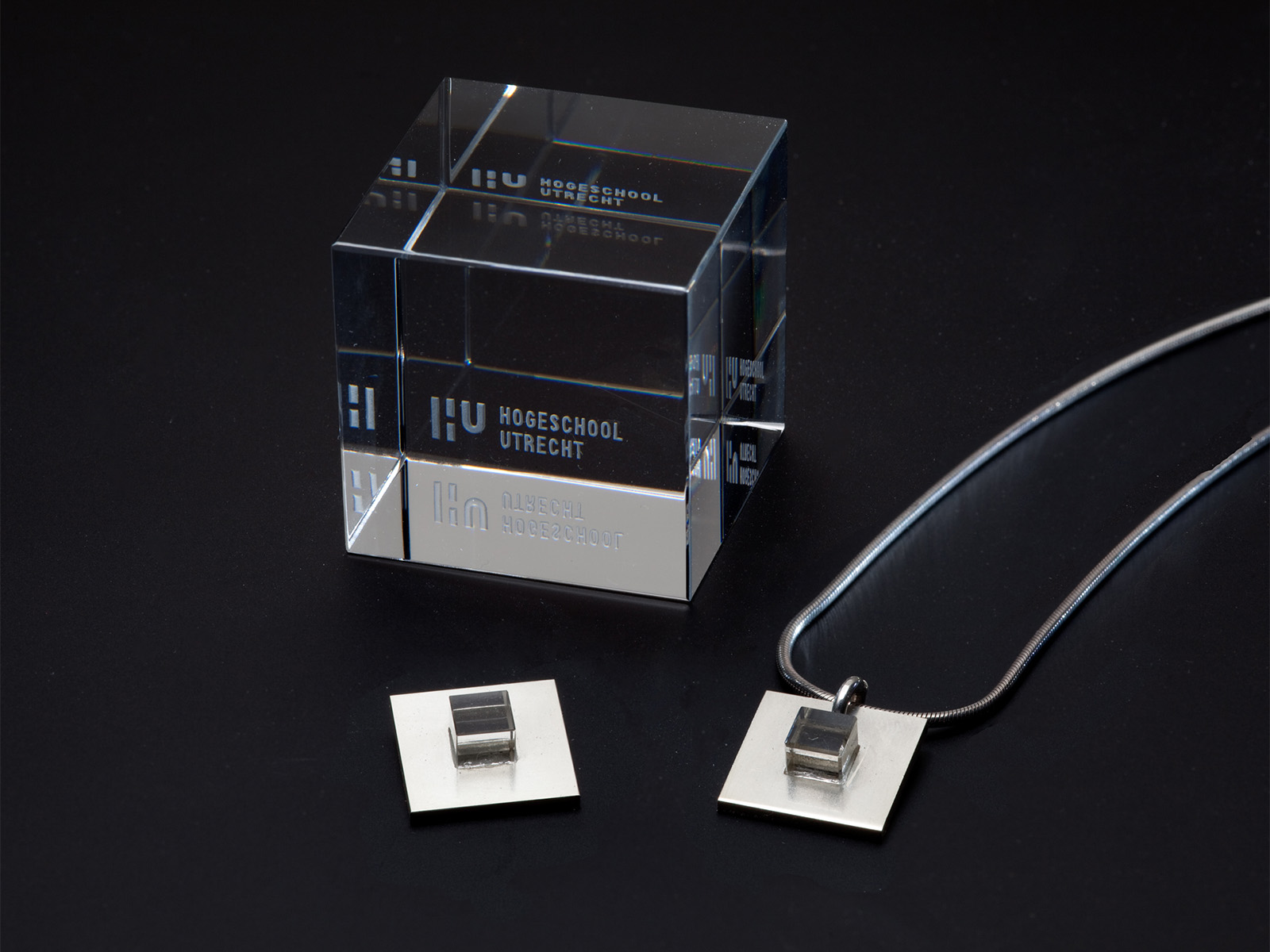 Tags corporate
Disciplines glasssculpture

HU medal of honor
The Hogeschool Utrecht (HU University of Applied Sciences Utrecht) was searching for a binding element which can serve as a basis for the design of a medal for lecturers, an award for teachers and a special sculpture for external relations.
Salt with its versatile features and great cultural significance and in particular salt crystals served as the basis for the design.
The medal for lecturers was designed first. The award for teachers was designed last and was produced in an edition of 30 copies.
Want to know more? Contact us