Honorary Medal municipality of Hollandskroon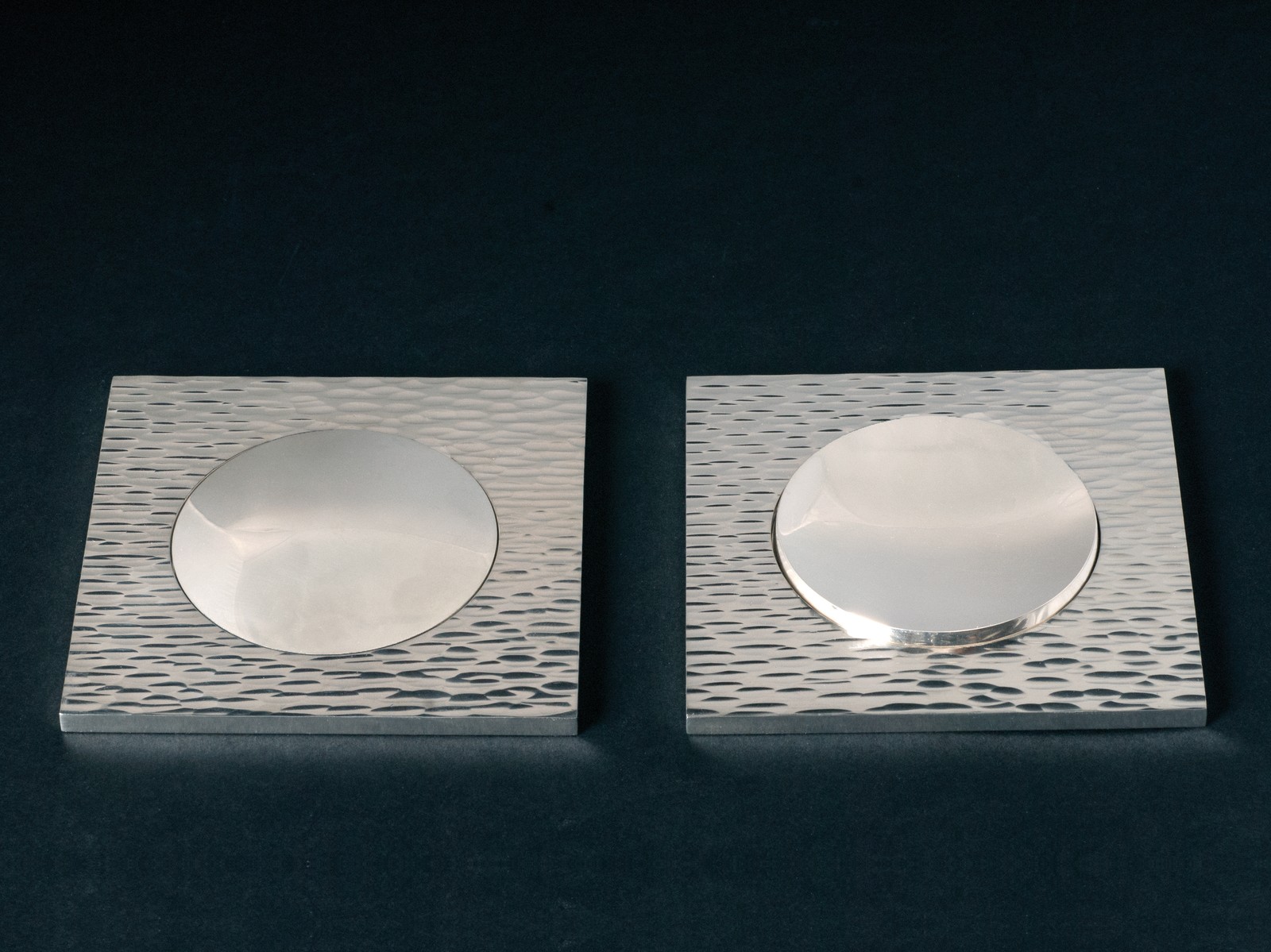 Tags medal
Disciplines medalgold and silver

Honorary Medal municipality of Hollandskroon
The landscape with concave and convex shapes and the reflecting water inspired Willem Noyons in the design of the coin. The middle is reversible.
The medal was made in an edition of five pieces in 2013, forged from first grade silver and feature Dutch Hallmarks for standard of fineness and Master's sign.
Also view the accompanying booklet.
Want to know more? Contact us