Chamber of Commerce trophy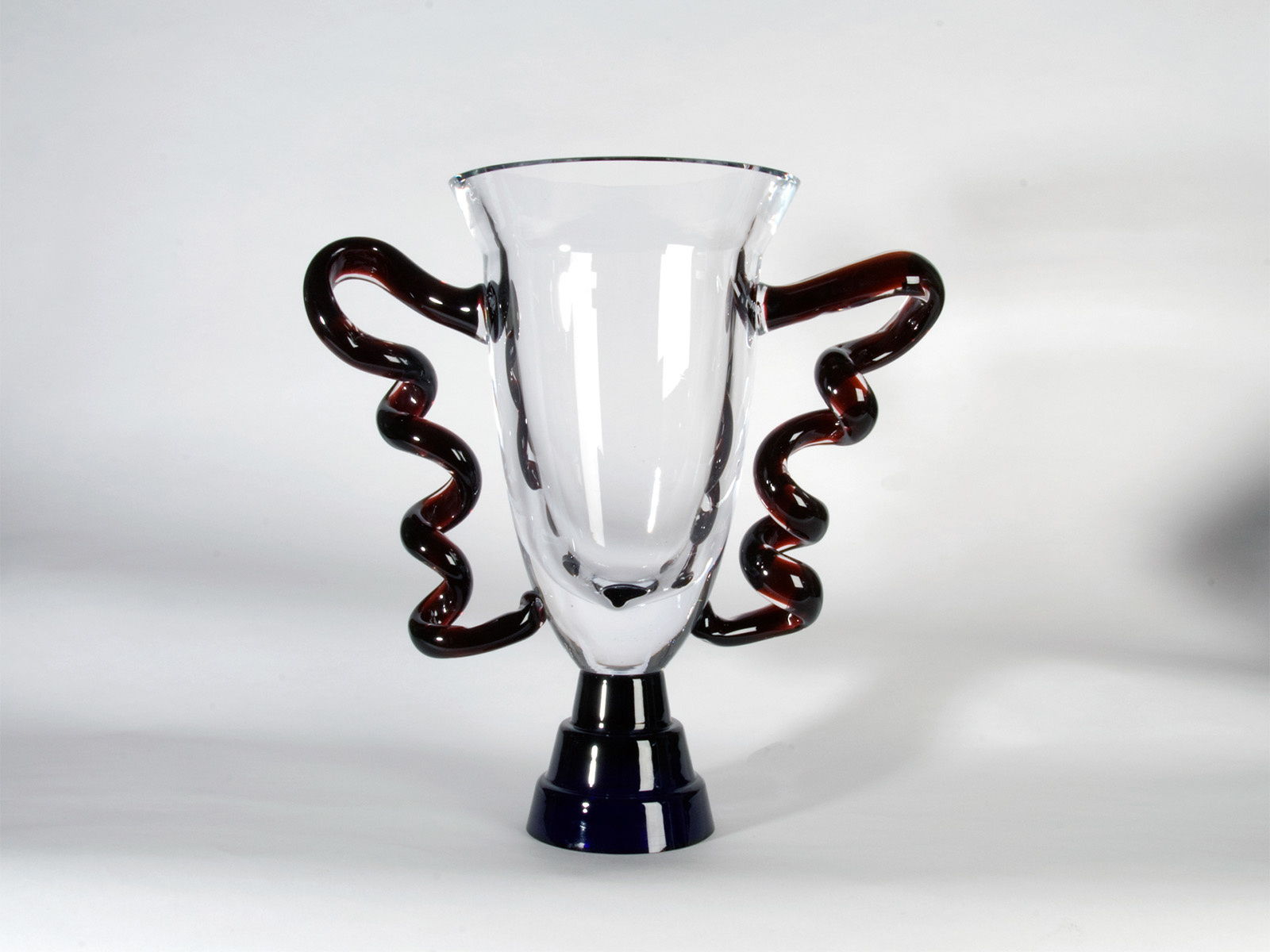 Tags trophy
Disciplines glass

Chamber of Commerce trophy
The Utrecht Chamber of Commerce asked us to design a trophy.
Each year the Chamber chooses the "company of the year". On the New Year's reception the nominees present themselves and the chairman announces the winner.
A two-minute video production; "The making of the Trophy" was shown prior to the presentation. Video KvK trophy in the making (by Renko Douze)
The throphy has been awarded to the winner of the entrepreneur award Central-Netherlands 2010.
Want to know more? Contact us